Textiel versieren met verf of stiften !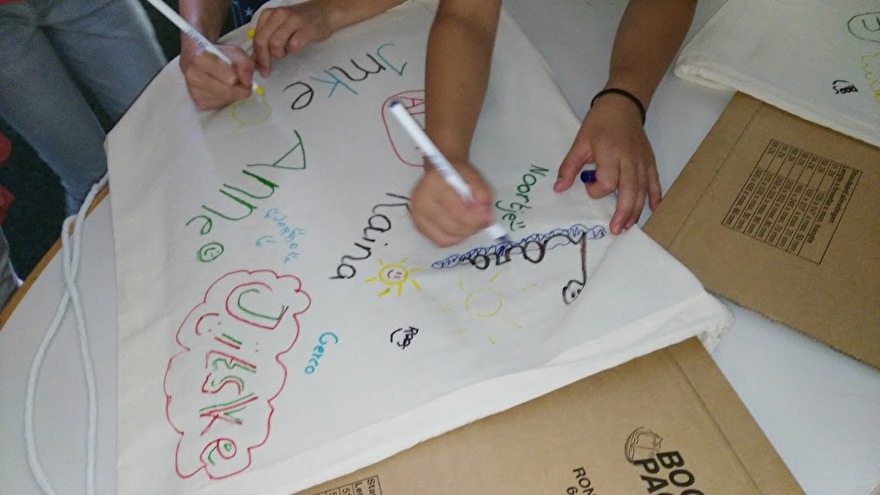 Leuk om cadeau te doen of iets voor jezelf maken.
Alle namen van de kinderen van de klas kwamen op deze tas, omdat er iemand ging verhuizen.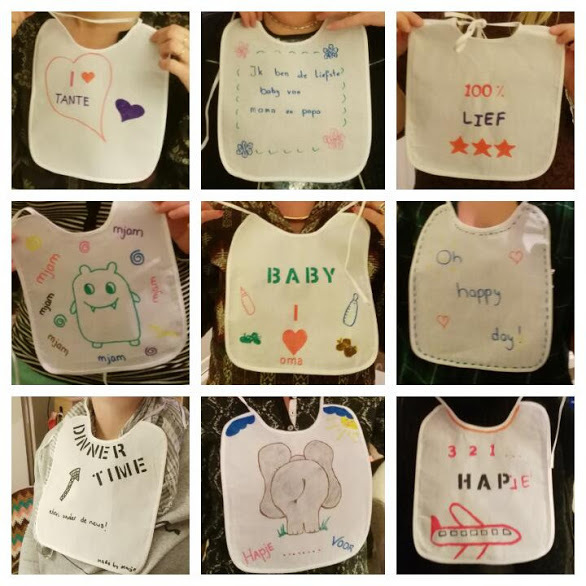 Met een babyshower of als kraamcadeau een slab versieren.
-30%

Ewers-Unisex Baseball cap-Bright white
Materiaal 100% Cotton
Verstelbare witte baseball pet.
Verstelbaar met klitteband
Hoofdwijdte 53 en 55

-20%

SES-CW- Creative Punniken-Multi Colour
Maak de mooiste dingen met deze punnikset. Inclusief verschillende kleuren wol.
Vanaf 5 jaar
Afmeting verpakking 4 x 15 x 20 cm (lxbxh)

Unisex Schoudertas, afm 15x14 cm, 110 g/m2, licht naturel
Tas van 100% katoen met hengsel van 88 cm van katoen met klittbandsluiting.
afm 15x14 cm, 110 g/m2
Met textielstiften is het mogelijk de tas te decoreren

Tas / portemonnee met metalen sluiting.
Gemaakt van 100% witte, zware kwaliteit polyester.
Afmeting 9 x 10 cm

Eiwarmer
wit katoen
afm 8 x h; 11 cm
De eierwarmer kan je zelf mooi versieren met textielstiften.