WORKSHOP OF IETS TE VIEREN!
Voor een gezellige workshop / creatieve middag of avond met vrienden, collega's of familie.
U kunt de workshop in overleg met mij naar eigen idee invullen.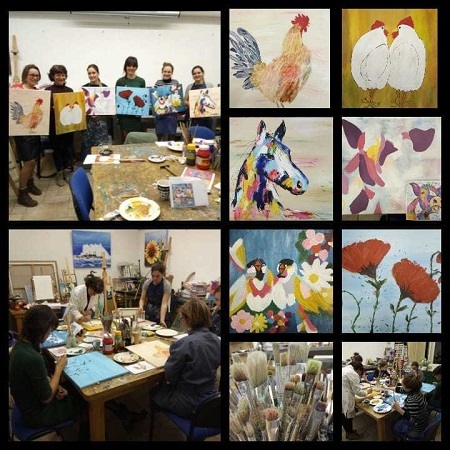 workshop "kippen schilderen"of een ander onderwerp.
Kinderen maken Kunst is een activiteit in de eerste week van de zomervakantie.
Een fantastische ochtend: "Kinderen maken Kunst". De kinderen stonden in de rij!!
Er waren 45 kinderen komen schilderen!!!Gelukkig genoeg neergezet en extra tafels gemaakt.
Iedereen heeft genoten en daar gaat het om, plus iets lekkers en wat drinken.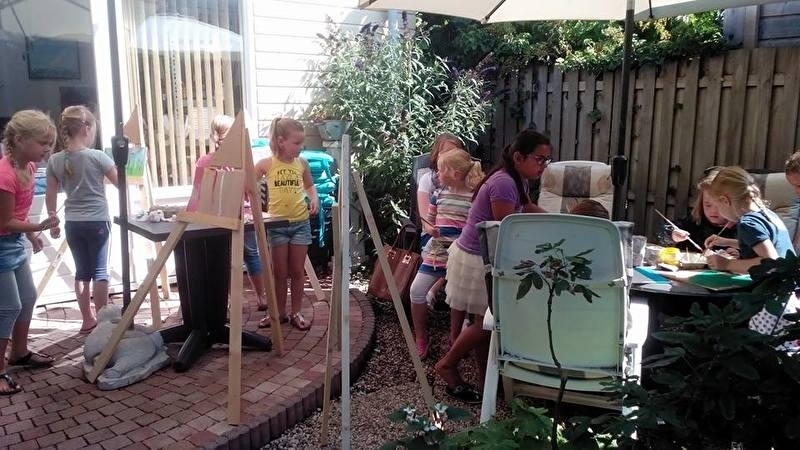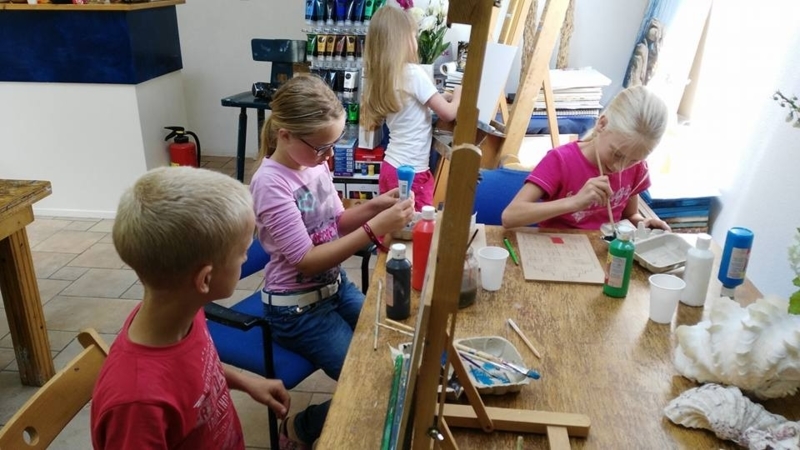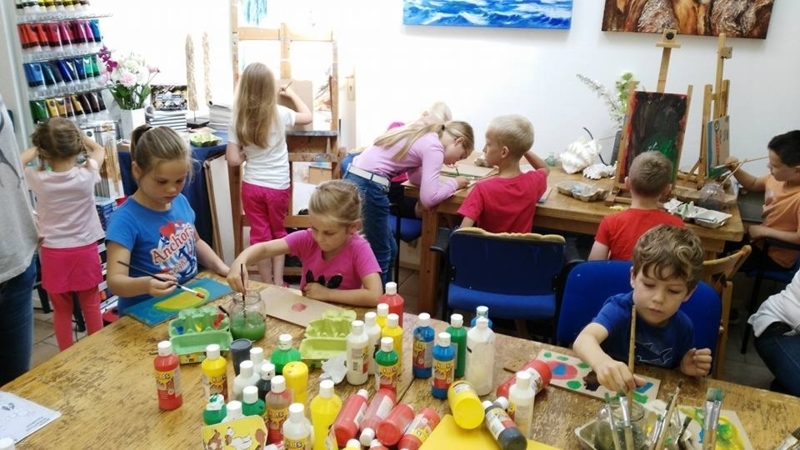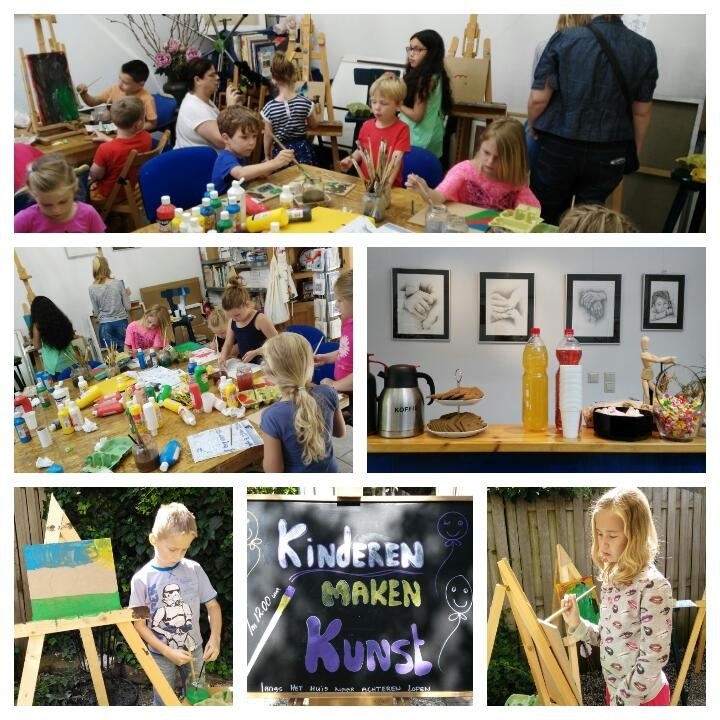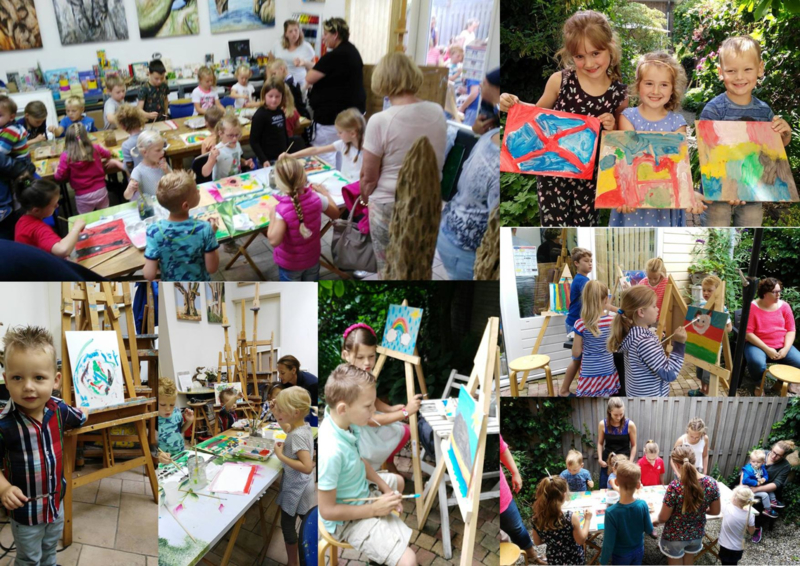 Kom je ook een verrassing maken voor moederdag of vaderdag!
Dit hebben we nu twee jaar gedaan, de woensdagmiddag voor het weekend!
De kinderen zijn dol enthausiast, we maken/ versieren een cadeau en daarna pakken we het feestelijk in.
Wegens de Corona kunnen we deze workshops niet aanbieden zoals we gewend zijn.
We hebben wel knutselpakketten zodat jullie thuis aan de slag kunnen.
We kunnen ook een knutselpakket samenstellen naar u wensen.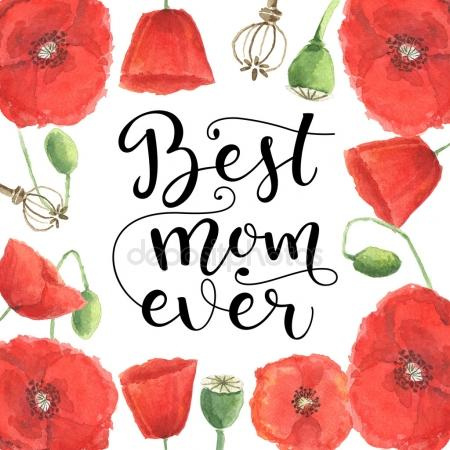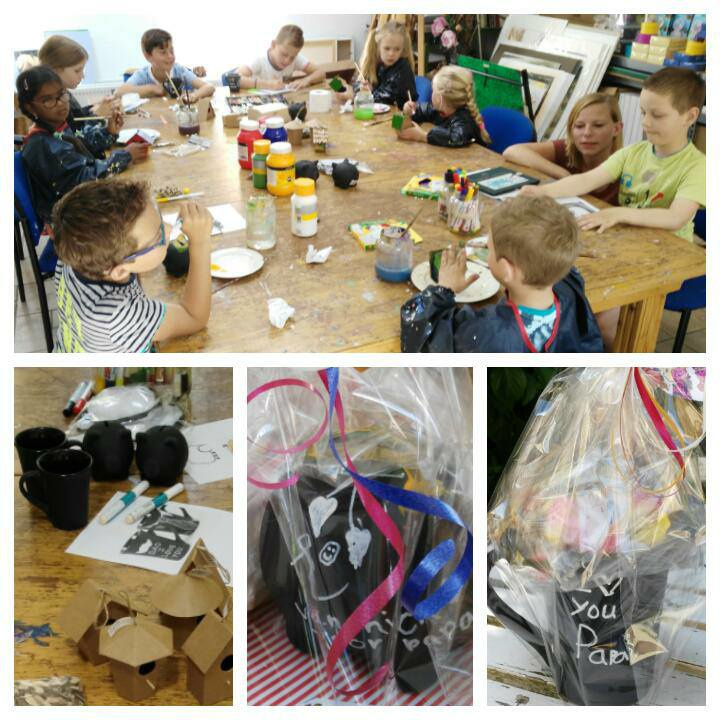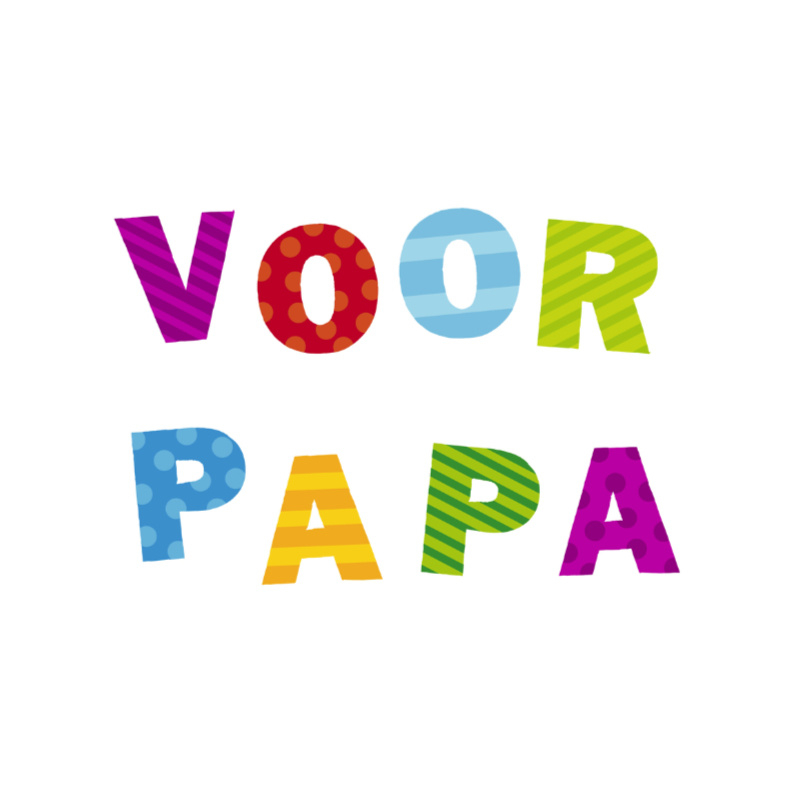 Met een kraam en teken/schilderworkshop van Atelier Artistique op bv. Koningsdag en Z'uitmarkt Gemeente Zuidplas.
Gezellige sfeer en er werden prachtige kunstwerken gemaakt.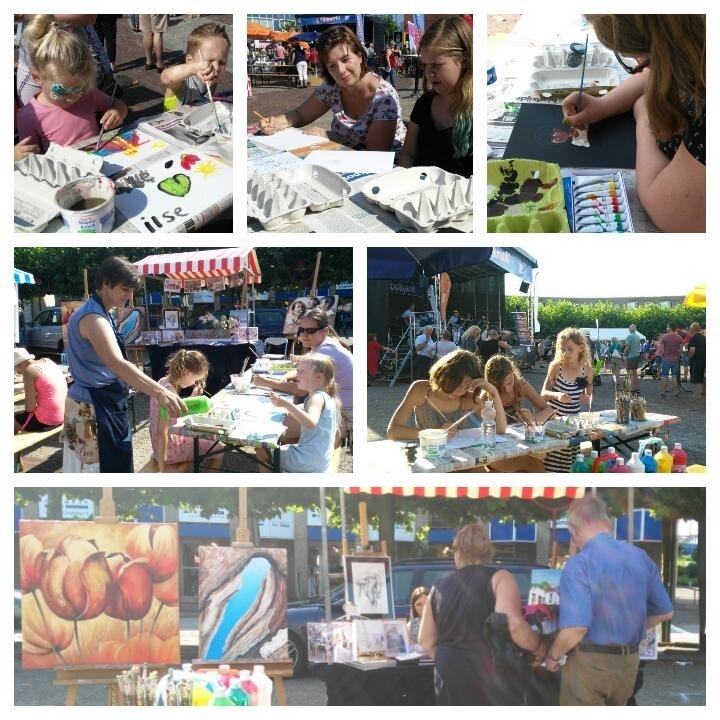 BRainS, korte cursus 3 x op maandagmiddag.
Tekenen, aquareleren, schilderen met acryl of mix media. De kinderen leren veel en vinden het jammer als het afgelopen is.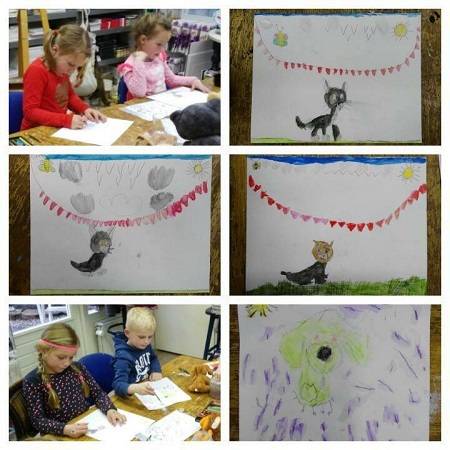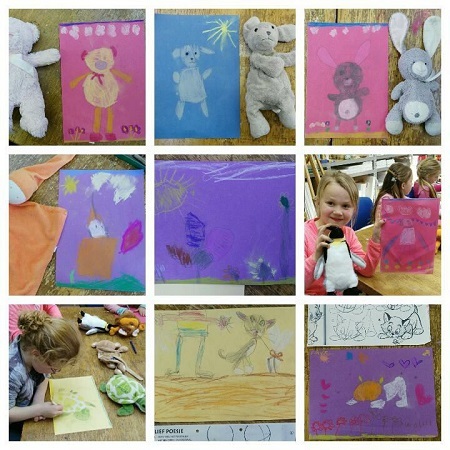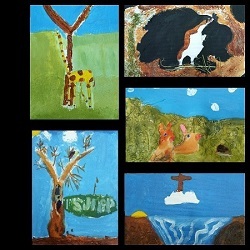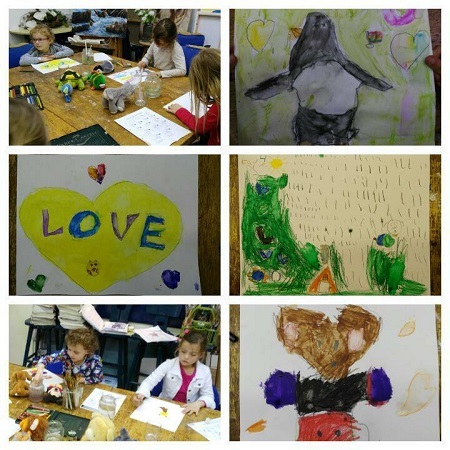 Kinderen van de basisschool op bezoek in het Atelier. Ook kan ik op school een eenmalige workshop aanbieden.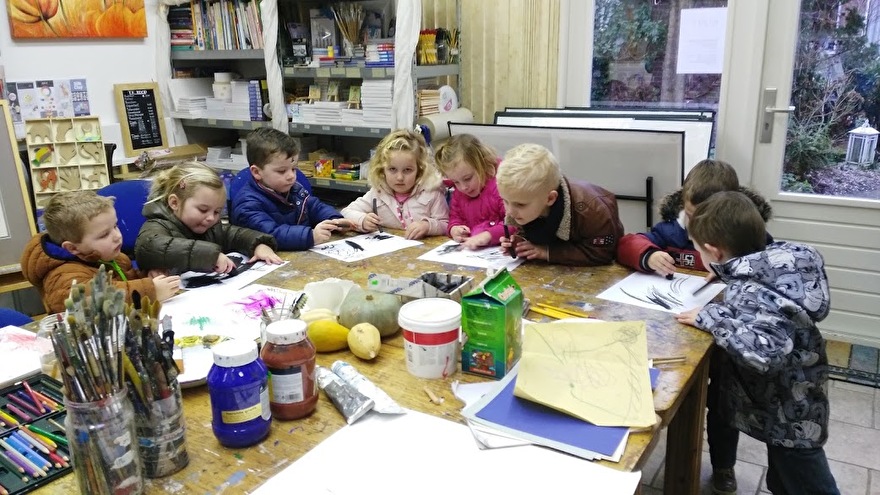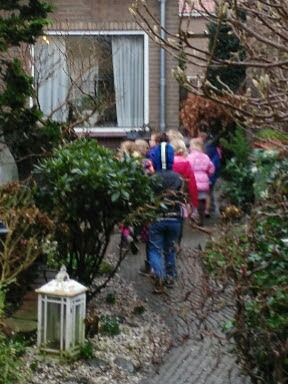 Kleurwedstrijd samen met Ieds Kinderkleding & Kado's